Every Little Thing Counts- Ways in Which You Can Contribute to Society as a Teenager💪🏽🧑‍🎓
Its International Volunteer's Day today! And we wonder, are you among those teenagers who are burying their head in books, gulping, and grasping all the social, environmental and personal challenges, and still wondering its applicability, outcome and how you can contribute?
Don't worry!
Several of your counterparts, too, still do not find a way to place themselves more productive within the cause or could not quantify their efforts.
However, the answer to this lies in Nelson Mandela's words:
"There are so many men and women who hold no distinctive positions, but whose contributions towards the development of the society have been enormous."
Once you have overcome your personal boundaries, let's confront the next big challenge of when to start with.
That's the best advice for any better change that you, irrespective of your age, want to bring in your life and society at large.
Finally, how to tackle the elephant in the room?
Start with baby steps!
Do not rush for humongous tasks. Keep it simple yet effective to start with, like planting a tree/gifting an environment-friendly gift on special occasions. Moreover, if you are hesitant/reluctant about your ideas, our suggestion would be to join as a helping hand to experienced charity works. One of the best examples would be to connect in cleaning your neighborhood, beach, or even a stray rescue.
Check out below how one of the FamStars did this! 😍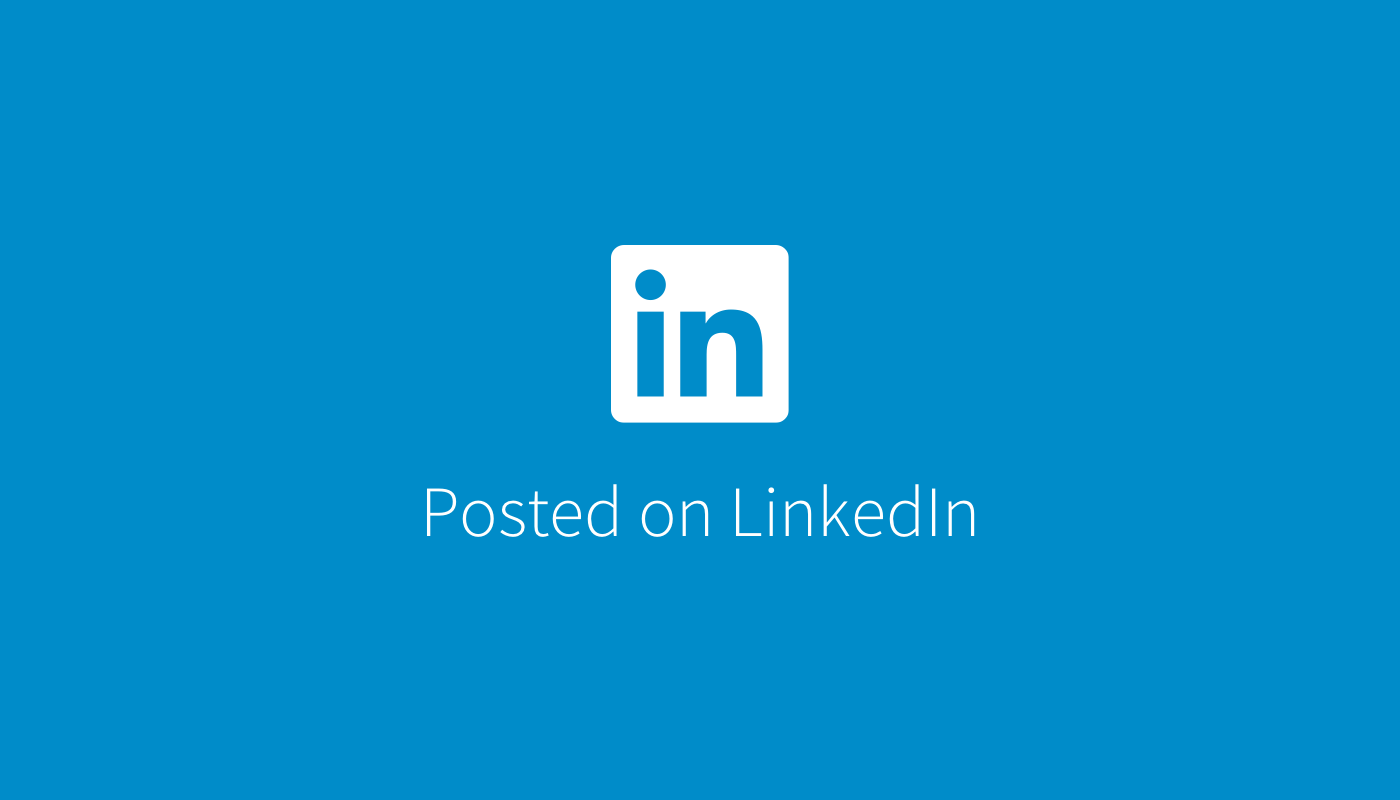 Have confidence
Don't back down with slight criticisms, even from your closed ones, let alone strangers. Remember, you are doing it for several others who are in need; a few remarks should not overpower the hundreds and thousands of beneficiaries. Be consistent in your efforts.
Learn from the real
There is a vast difference in the virtual world and the real dynamics of life. Reduce your social media time, and invest in talking to people in person, take a walk in the park, socialize (not on Instagram) or even join in a community activity! Best learnings come from your own experience.
Does it really work?
All this empowerment will help you as a teenager in molding your young creative minds and directing the abundant energy into the right cause. Ultimately, creating a better version of yourself with a more acceptable identity, empathetic approach to society, and reflective idealism.

Where can I begin?
Let's see some of the most efficient and highly impactful habits that can change our world.
Save water
Small steps like turning off the tap while brushing/shaving, using a bucket and mug instead of showerheads for bath, channelling waste kitchen water into a garden can save several gallons of water – one of the scarcest resources on earth. Shortening of your bath for 5 minutes for a month can save ~3tn gallons of water in a lifetime.
Save Energy
Use the natural daylight whenever possible; you can reduce greenhouse gas emissions by 0.15pound/hr. Breathe in the soothing calm breeze rather than the AC waves and switch off unnecessary light/fan when not required.

Reduce your garbage dump
Avoid plastic bags and one-time usable cutlery. Did you know, India generates nearly 26,000 tonnes of plastic waste every day, making it the 15th biggest plastic polluter globally! Even a small NO to drinking straws and plastic stirrers can save several aquatic species. Invest in a reusable water bottle/coffee cup/portable cutlery.
Save paper, save trees
Being GenZs, we have much more responsibility to conserve our resources for Gen Next, than ever before. Replace the needful with digital receipts/notifications and contribute enormously to paper conservation. Make the most of your notebook and write on both sides and on each line.

Manage your finance
In today's era, money has clearly overpowered every emotion and clarity. It's time that you understand the value of the currency and the need to control the power which it drives. One simple way is to avail FamPay's card! Easy to handle, mass usage, classy appearance, easy recharge options, and a complete solution to your own money management.
Say NO to bullying
As a future builder, it is our sole responsibility to enable collective and parallel growth and stop the suppression of talent/humanity of any kind. Raise your voice against bullying, racism, mocking of other classmates, social eve-teasing, or even cybercrimes.

And, most importantly, overcome your virtual being!
Use social media for your knowledge expansion rather than being completely engrossed in virtual bias. Influence others with your generative social and environmental contributions and make a difference.
According to a social media research conducted in 2020, an average time spent by a social media user is marked at 2 hours 24 minutes, multi networking across over eight social media sites/networks/messaging applications. For teens like you, it must be much much more!
Little steps are good, but want more?  ⚡
We have shortlisted some good NGOs for teens who want to step up and do more! Check out their websites and get more information on how you can volunteer. Here you go!!
HelpAge India
Their mission is to aid and work for the disadvantaged elderly of India. It was set up in 1978, meaning it has been active for the last 40 years. Their aim is to serve the elderly in a manner that enables them to live active, dignified and healthier lives.
CRY
Since its inception, CRY has been working towards tackling issues related to child abuse and child labour.
Smile Foundation
A group of young corporate professionals came together in 2002 to set up Smile Foundation to work with grassroots initiatives for creating positive changes in the lives of underprivileged children, their families and communities.
Goonj
Since 1999, Goonj has built a network of communities from urban to rural India, addressing the major gaps in rural infrastructure, water, environment, livelihood, education, health, disaster relief and rehabilitation.
The Naz Foundation
Over the years, Naz has work tremendously for the cause of people living with HIV/AIDS and for those who are a part of the LGBTQIA+ community. In 2001, it set up one of the first homes for orphan children living with HIV/AIDS in Delhi.
Naz's vision is to create a just society by transforming individuals from traditionally excluded communities into people who can make a change.
Be the change you want to see.
Anyone can contribute to society and the environment at large, and teenagers, the building blocks of the global future, can equally be a part, if not less. Do not overthink or doubt your capabilities. You are PRECIOUS. Be PROUD. You are making a big change.
Your contribution backed by passive guidance will craft a way for your marked identity, autonomy, confidence, and intimacy with yourself – the four major milestones carving your way to adulthood.