Covid-19 Vaccination for teens, a step-by-step guide💉
It's time. The moment you've been waiting for since you saw your first superhero movie ever. This is your opportunity to put on your mask and save the world.🦸‍♀️🦸‍♂️ How? By finally getting your COVID vaccine💉
Even as a teen, your vaccination is important to build herd immunity and save your loved ones so the world can go back to normal as we once                             remember it, circa 2019.👩‍👩‍👧‍👧
If you are above 15 and still haven't gotten your first shot, just follow these steps to win your "I'm vaccinated" bragging rights and become the lifesaver the world needs.💪🏼
Step 1 - Signing Up
To get your vaccine, you'll first have to sign up for it. If you've ever logged into Instagram before, this is pretty much the same process.
First, open the Cowin or Aarogya Setu app (or website in case you're struggling with memory issues😵). Then enter your or your parent's phone number to get the OTP. That's it, you're in!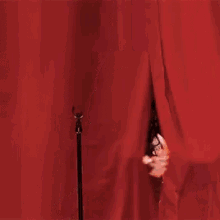 Step 2 - Book Your Spot
Now head to the book a slot section and click on search by Pin Code.
In case you don't find any slots in your neighborhood, you can also search by District and pick the time and place that works best for you. You'll likely find several options but if you wanna use your vaccine to bunk your tuition test, that's on you.
If an extra holiday wasn't enough, getting your vaccine is also absolutely FREE at all public hospitals. Turns out, health and wealth can come together after all😉
In case you're not able to book your slot online, a lot of vaccine centers will also allow you to walk in and get a shot without a slot, but it's best to try and keep your vaccine slot booked in advance.
Step 3 - Show up
Don't forget to take your Aadhaar card with you as you will be required to submit it at the center. You will also be asked to give your registration code, which is a 4-digit number that you receive as soon as you confirm your slot.
The moment is finally here. You can now stop being just a teen and become a vaccinated teen. Pretty exciting stuff. Once all these details are noted, you will finally get your vaccine! Close your eyes, take a deep breath, think about your favorite TV show anndd done!🙌
Be sure to thank your nurse on the way out🤗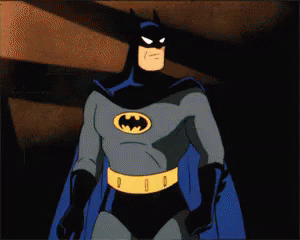 Step 4 - After the Shot
The day after your shot you might face symptoms like fever, fatigue, and arm pain. But this is nothing out of the blue and you can just relax without worrying about your homework (but only for one day okay). Keep monitoring your symptoms and avoid taking any medicines without asking your doctor. 🙅🏼‍♀️
Within a day, you will be better than new and ready to see your friends again (still with your mask on though). If you're an introvert uhm… it's still good to have the option to see your friends no?😏
4 Weeks Later…
Don't forget to take your second shot following the same process again and become a fully vaccinated citizen🎉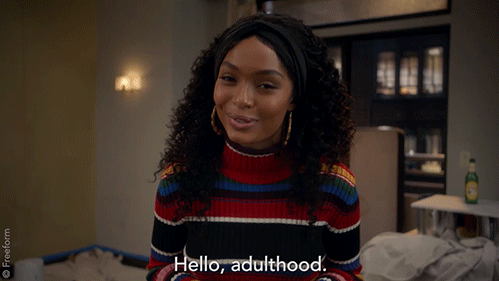 As you enter the world a hero, remember the fam who got you here🤝🥺